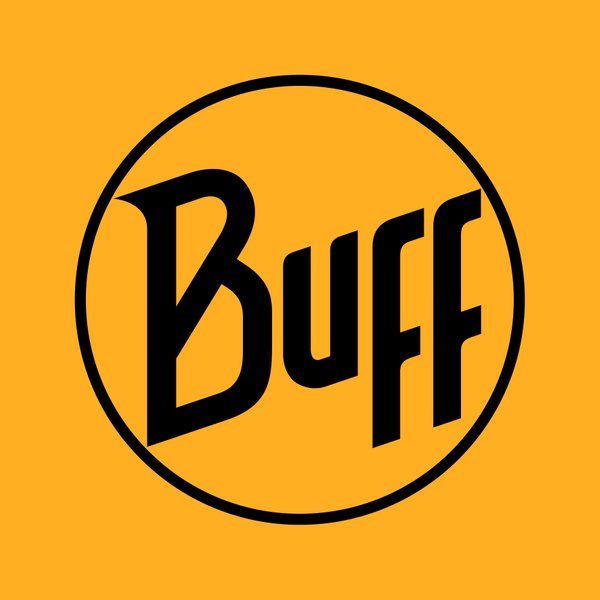 Then and now
Until now, you've probably never heard of Joan Rojas. He's a Catalan businessman, who, as many believe, came into the world to change things. Joan is far from ordinary, loves tackling challenges, and has always chosen the alternative path. This has enabled him to make a difference, and he continues to do so today.
Prepared for all occasions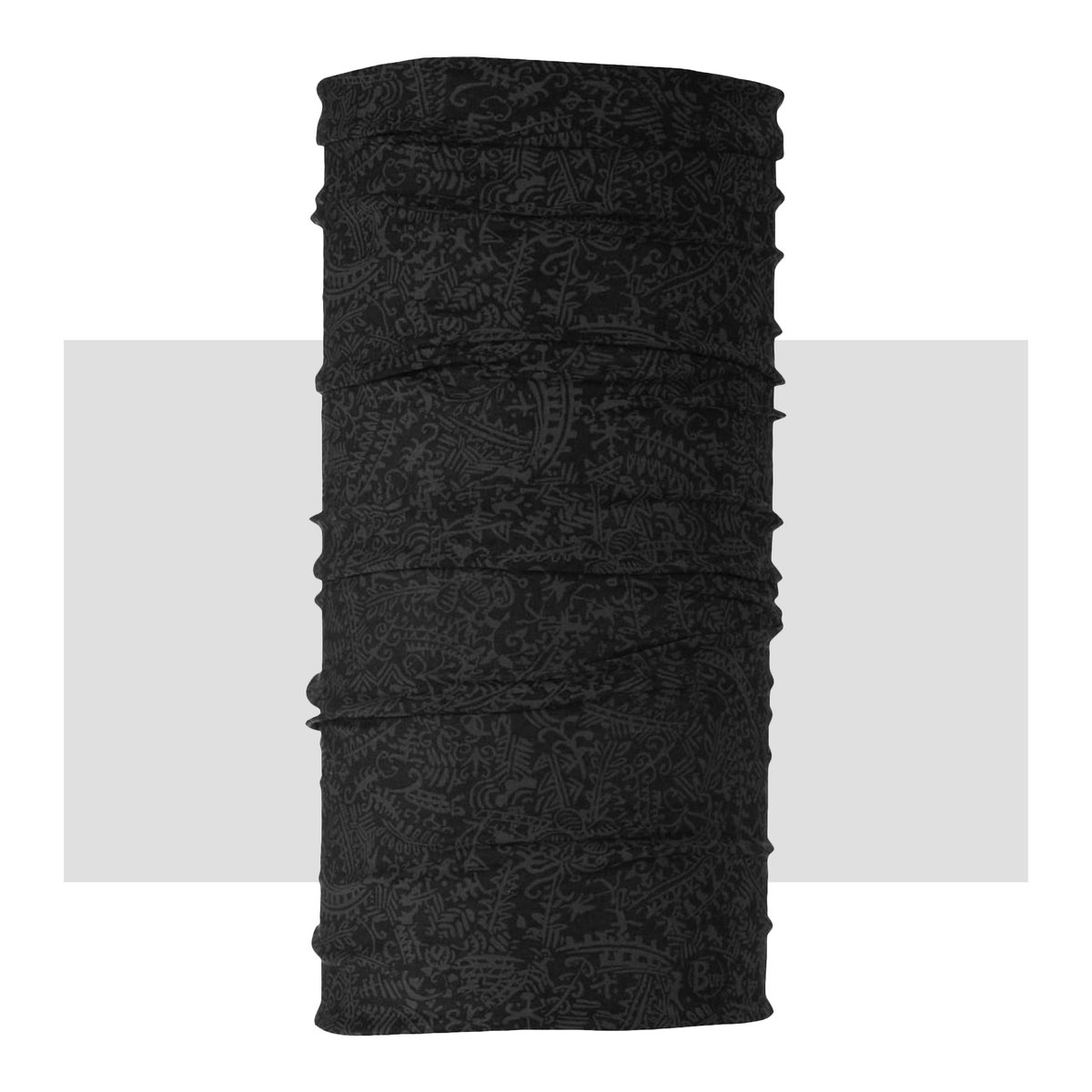 Buff Marroc Graphite Louis Special
My recommendation
★★★★★
"This is the best scarf I've bought in the last 30 years. Simple and all-purpose, fantastic."
Jürgen S.
---
Multi-functional
One product – umpteen options. When it comes to protection and style in different conditions, our multi-functional products provide versatile alternatives.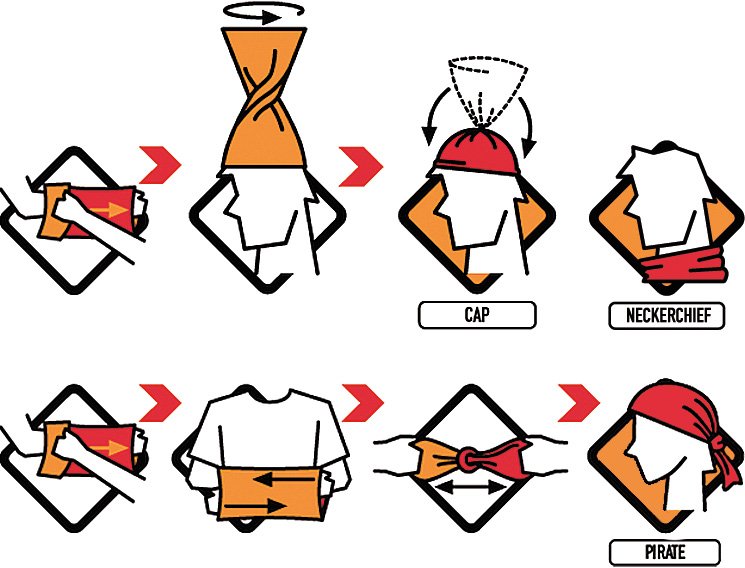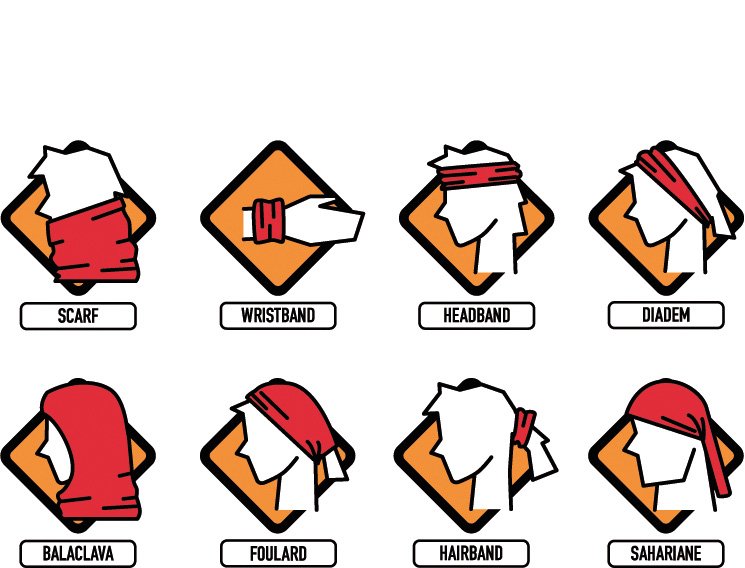 How to wear the Buff multi-scarf
---
The Louis range
Find your favourite Buff items in the online store or in your Louis branch.