Yamaha XV 950 R "City" – Louis Special Custom Bike
The Yamaha XV 950 R offers ample scope for a range of different styles, which is why we are presenting two conversion alternatives for this machine: "City" and "Tour".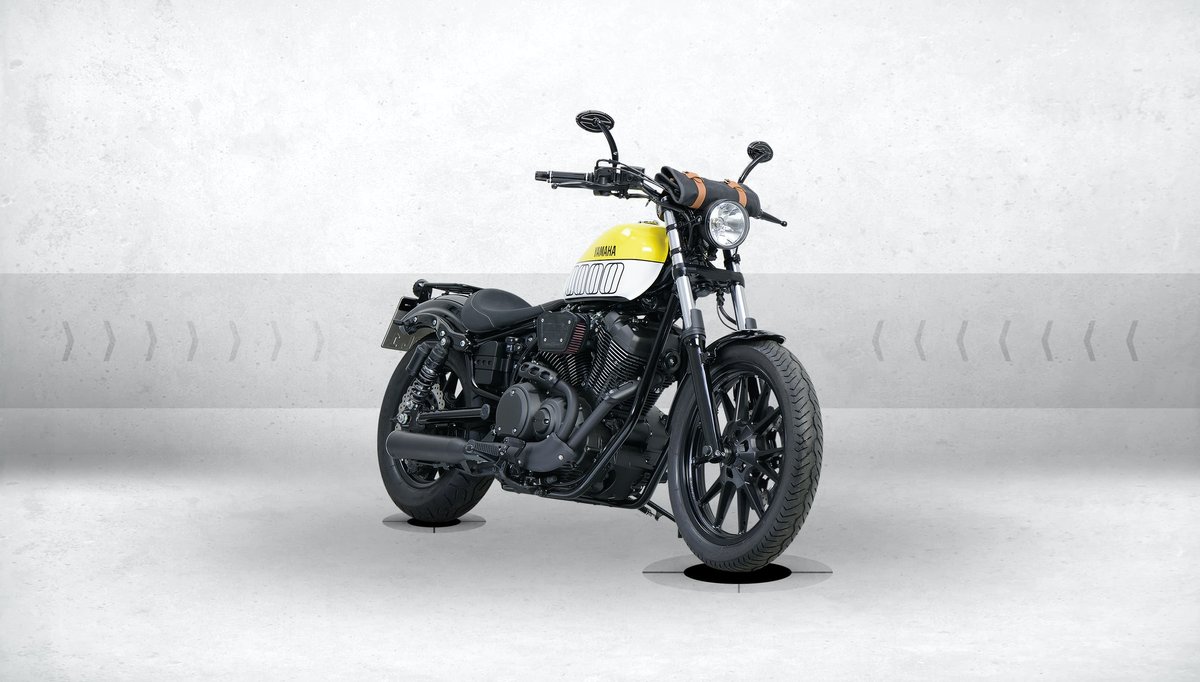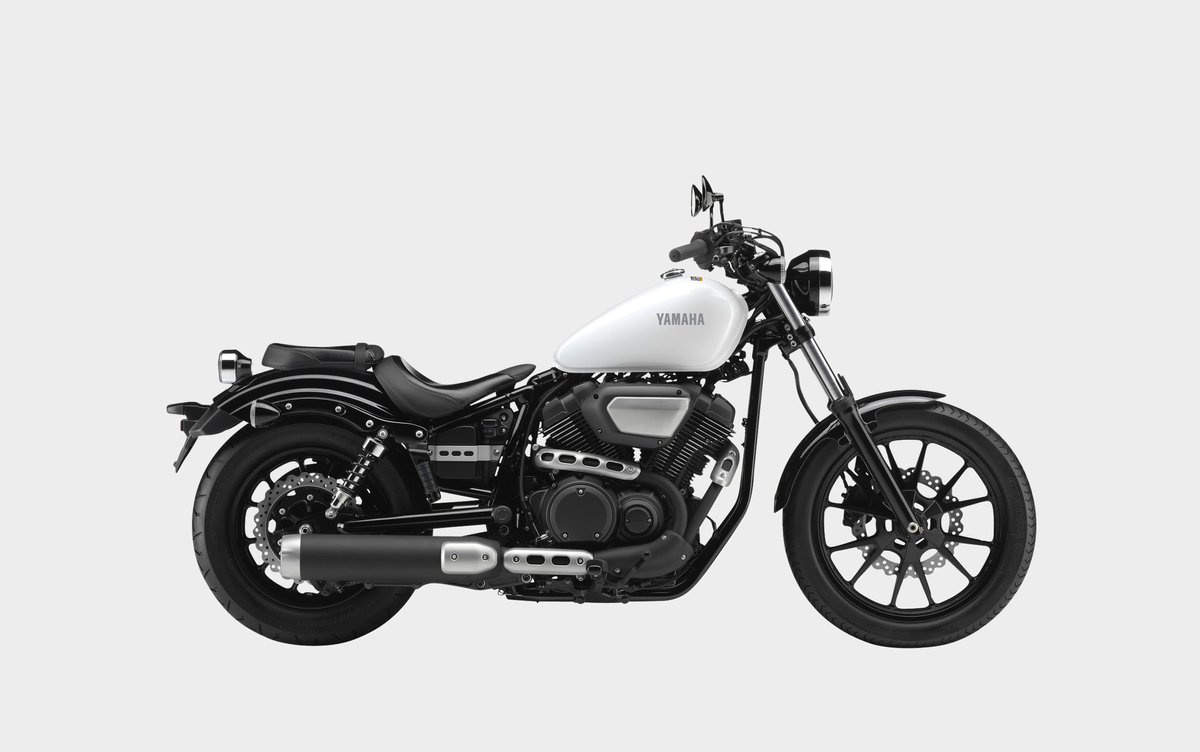 Yamaha XV 950 R "Bolt"
This Yamaha merges various styles, with a design somewhere between a chopper and a bobber. The bike's handling closely resembles that of a classic naked bike.
Quick-change artist – Yamaha XV 950 R
Yamaha has recognised the signs of the times: instead of old dinosaur bikes, slim puristic bikes in bobber and frisco chopper style are now turning heads on the cruiser scene – modern runabouts which are extremely fun to ride and promote an active lifestyle. Adapted for everyday use, with a great capacity for customisation, closely based on the American design, but considerably more cost-effective – yes, that's the new Japanese recipe for success, and the customers love it.
This Special demonstrates how you can turn an XV series motorcycle into a customised city cruiser in next to no time. In the second Special, we transform the XV into a touring machine ideal for long distances (see below).
Both Specials present components which can be combined as desired – let your personal taste be your guide.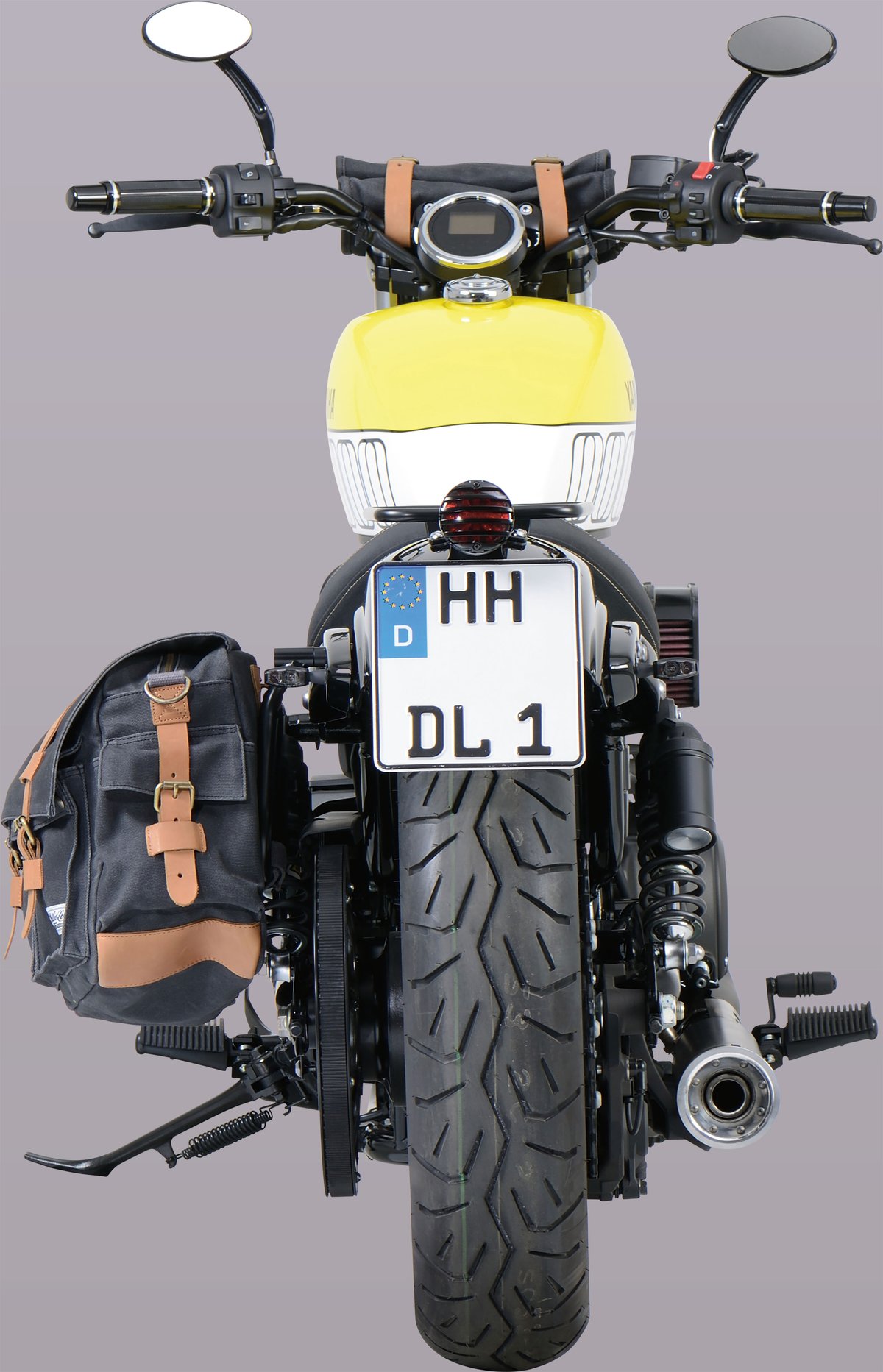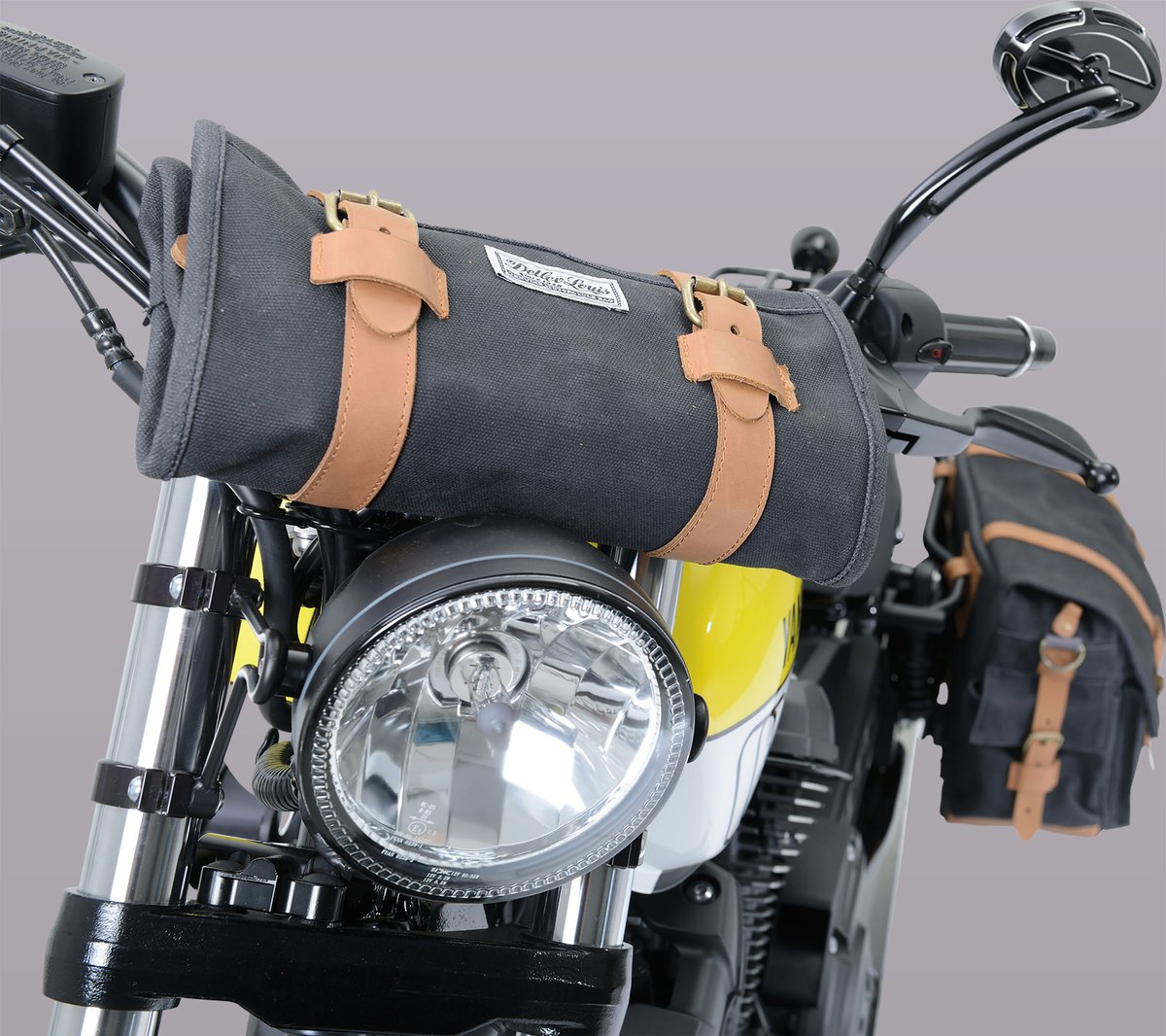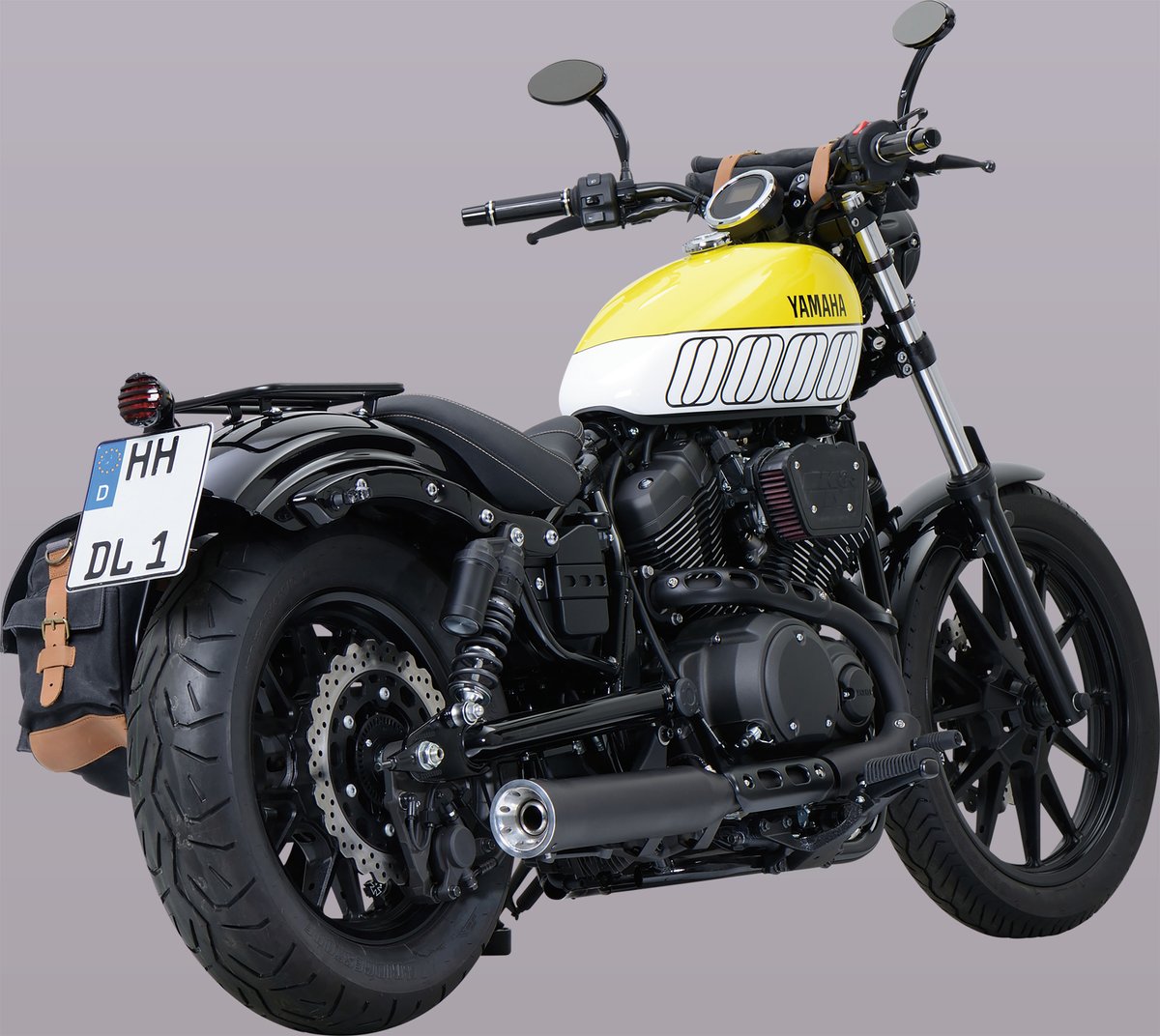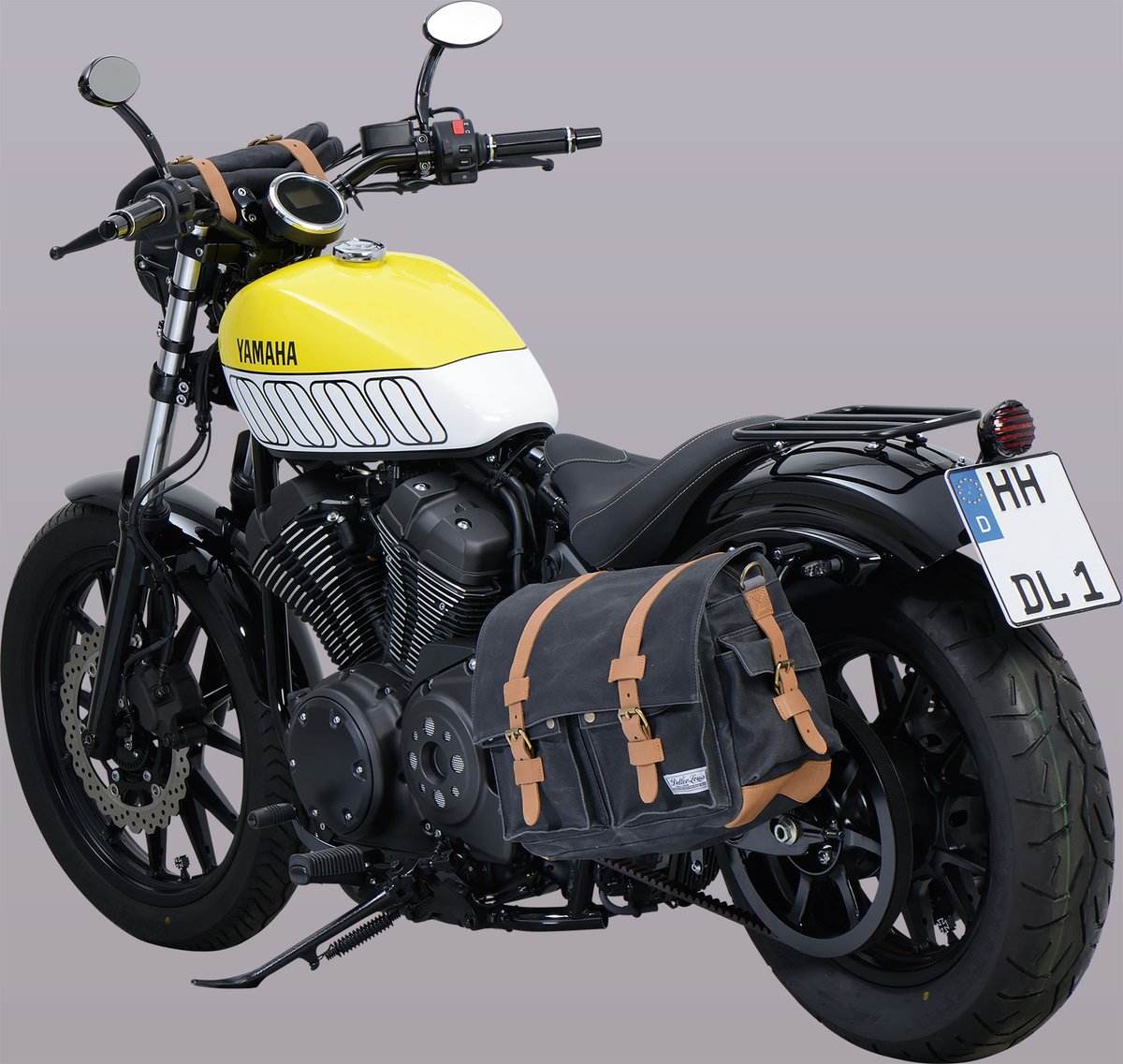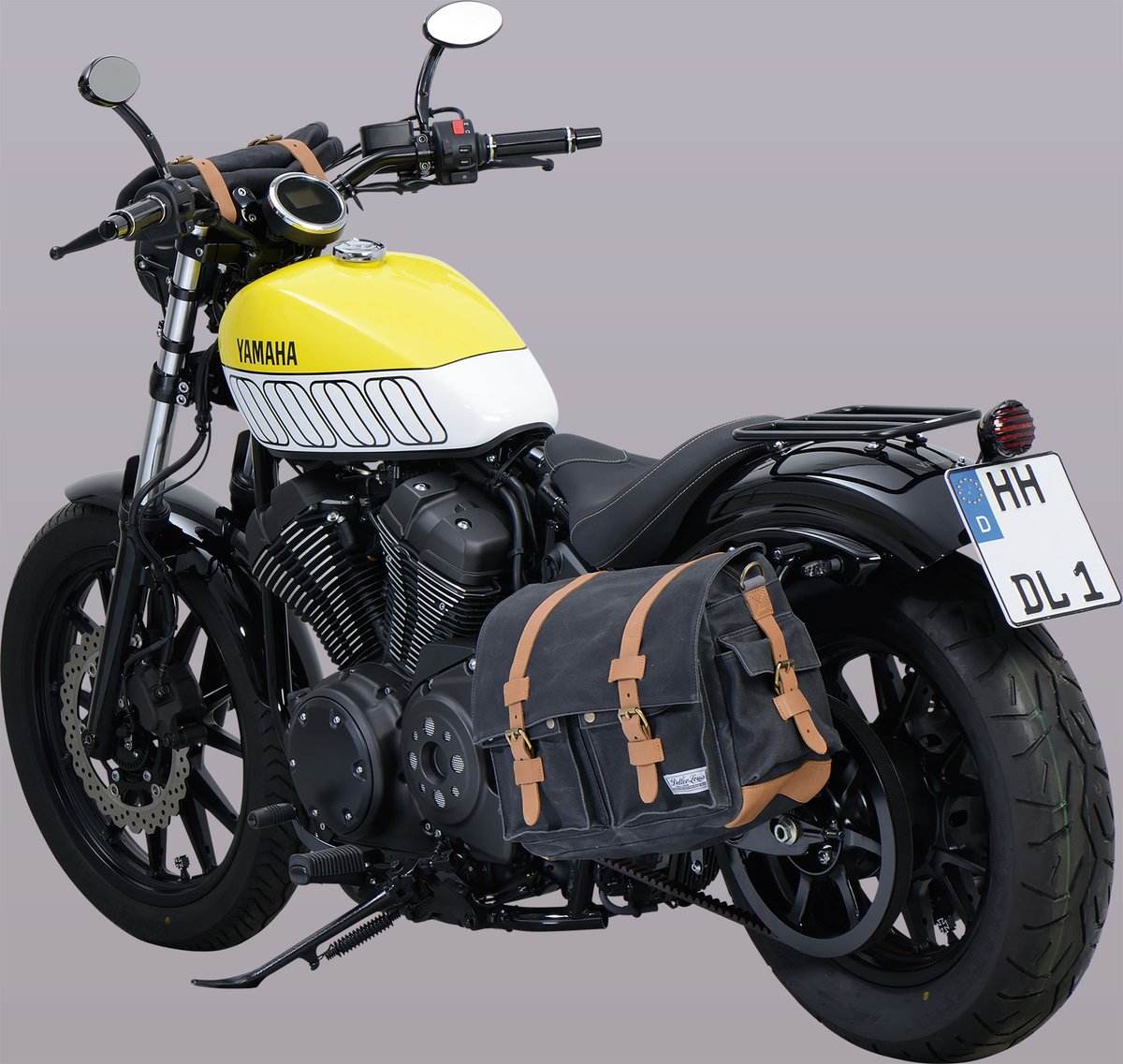 "City" alternative: Cruising through town looking cool
Detailed modifications turn the contemporary series bike into a real customised vehicle. A small Highsider headlight fits perfectly with the look, while fitted LSL light mounts give it a high-quality and elegant appearance. A cross-barred LED tail light at the rear emphasises the old-school look, Xenolen and Highsider mini turn signals are the perfect accompaniment, and a load-independent flasher ensures the correct flashing rate.
Custom handlebar grips with an aluminium body replace inferior rubber on the handlebar, while CNC-machined aluminium mirrors are an additional eye-catching feature. Handy for everyday life: the Hepco & Becker pannier holders, e.g. fitted with a vintage messenger bag. For solo riders, the Fehling luggage rack is an option worth considering.
The new EC-approved Falcon silencer offers a cool appearance and enhanced chopper sound. Our mechanics just couldn't resist and fitted the bike with a K&N air filter which delivers enhanced air flow and a snuffling sound. The engine management took this in stride, also with regard to the aftermarket exhaust. Unfortunately, however, the German TÜV does not award any such modification its seal of approval due to the increased level of intake noise.
The cherry on top of our conversion is the tank paintwork: a quotation, with variable wording, from the Yamaha racing legends.
---
---