Buy a slip-on exhaust online
Slip-on exhaust systems often reduce weight and provide a more powerful sound than the original. Compared to a complete system, a slip-on exhaust is very easy to install. It is simply mounted on the existing header and fixed with springs. At Louis, you will find slip-on rear silencers made by Mivv, Hurric, Shark, Lazer and more. In addition, we carry slip-on systems in a wide range of price brackets – from the entry-level model to the high-quality top-of-the-range product.
Take a look through our range now and find the perfect slip-on silencer for your motorcycle.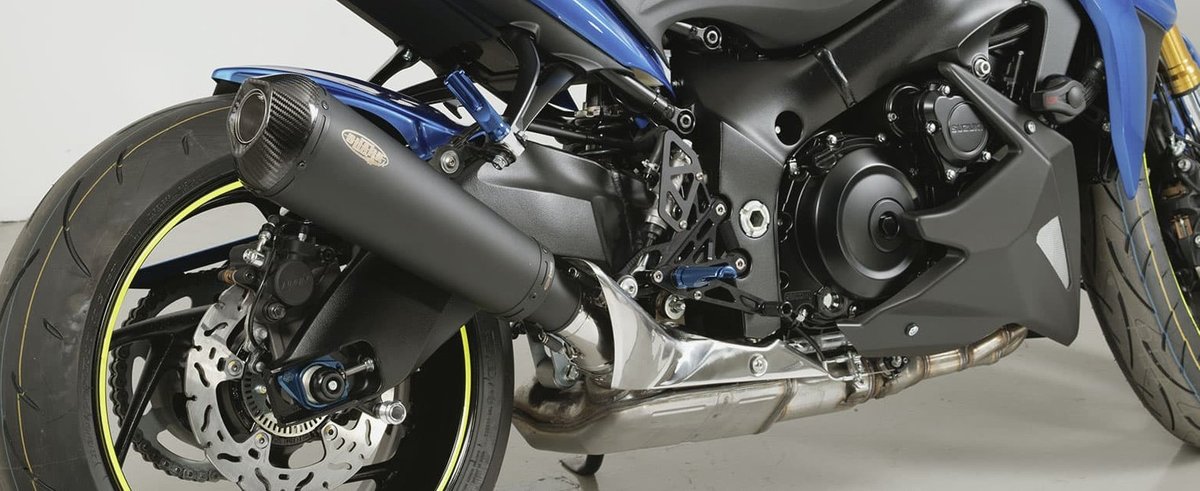 Slip-on Exhaust System
You can very quickly find the best slip-on exhaust system for your motorcycle via the "My Bike" motorcycle database. Now all you need is somewhere to work, some tools, patience and a bit of elbow grease and before you know it, your exhaust has been converted. Enjoy the new sound and maybe even more power. Have fun!
Customers who searched for slip-on exhausts were often also interested in the following topics: