Louis: Your Shop for Motorcycles

The motorcycle
Originally intended purely as a means of transport – and now the finest leisure activity in the world. The complete package includes not just the motorbike itself, but of course the right gear as well. The Louis motorcycle shop has everything a biker could desire. At Louis you can kit yourself out with the perfect gear from your helmet down to your boots, whether you want a solid product at a low price point or a high-end item with all the latest technology.
As well as having the right motorcycle clothing, it is, of course, important to maintain your motorbike. Louis is the right choice for all your motorcycle maintenance needs. You are sure to find what you are looking for in our range of motorcycle accessories and add-on parts.
Browse motorcycle add-on parts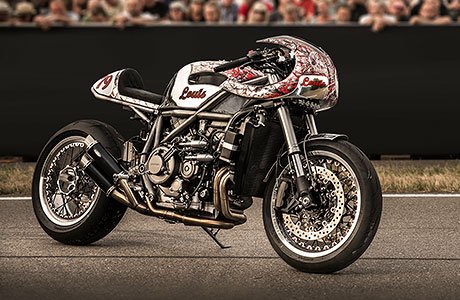 Motorcycle add-on parts
In this category you will find mirrors, turn signals, handlebars, discs, exhaust systems and much more for your motorcycle.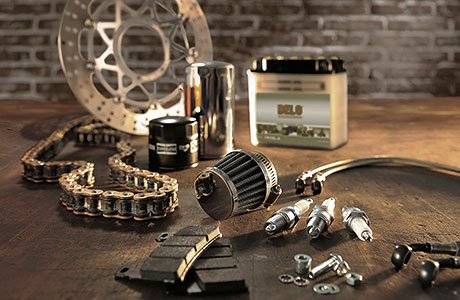 Motorcycle wearing parts
Here you will find motorcycle batteries, brake pads, filters and much more for your motorcycle.
Motorcycle parts by category
Here is a selection of the top categories in the motorcycle parts area.
Customers who searched for motorcycle were often also interested in the following topics: