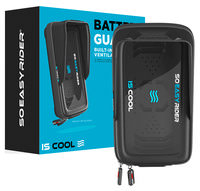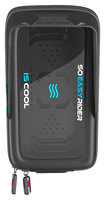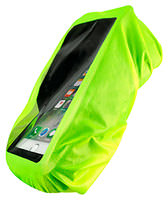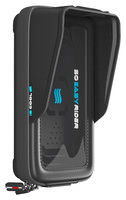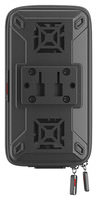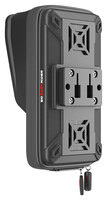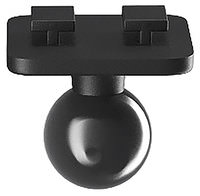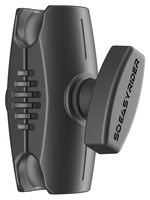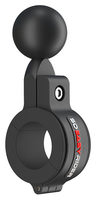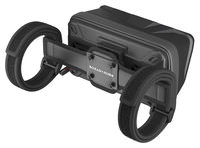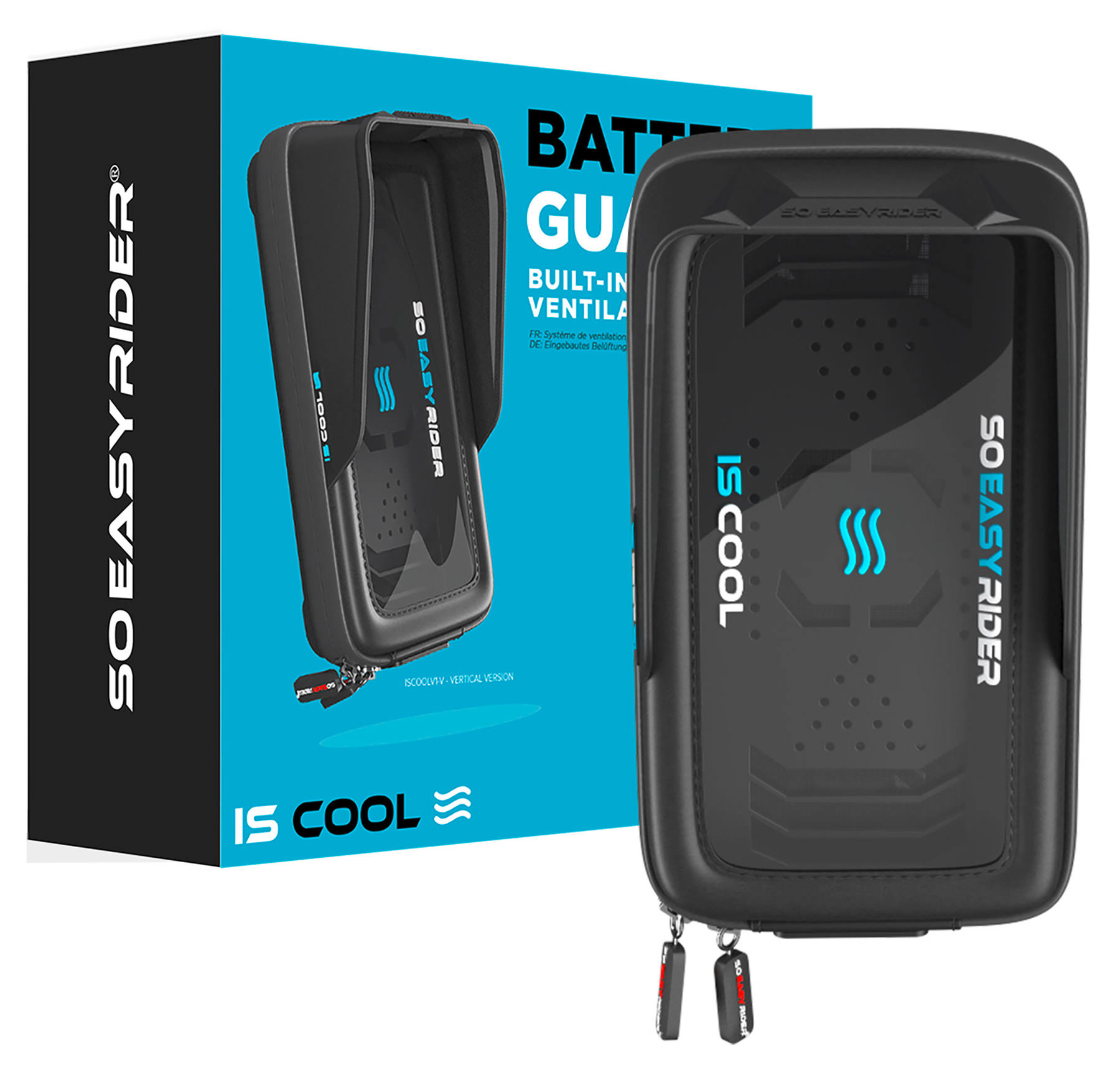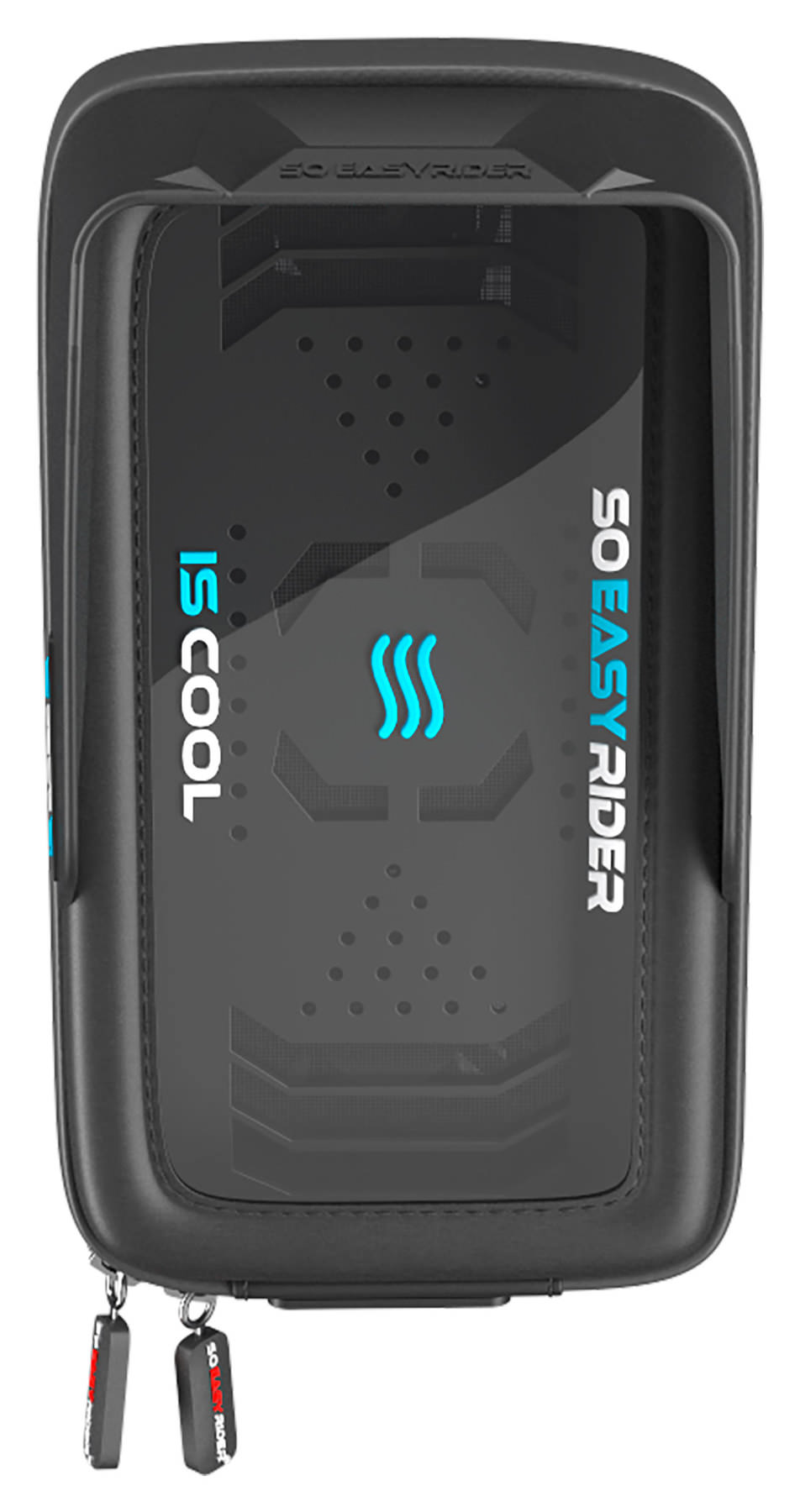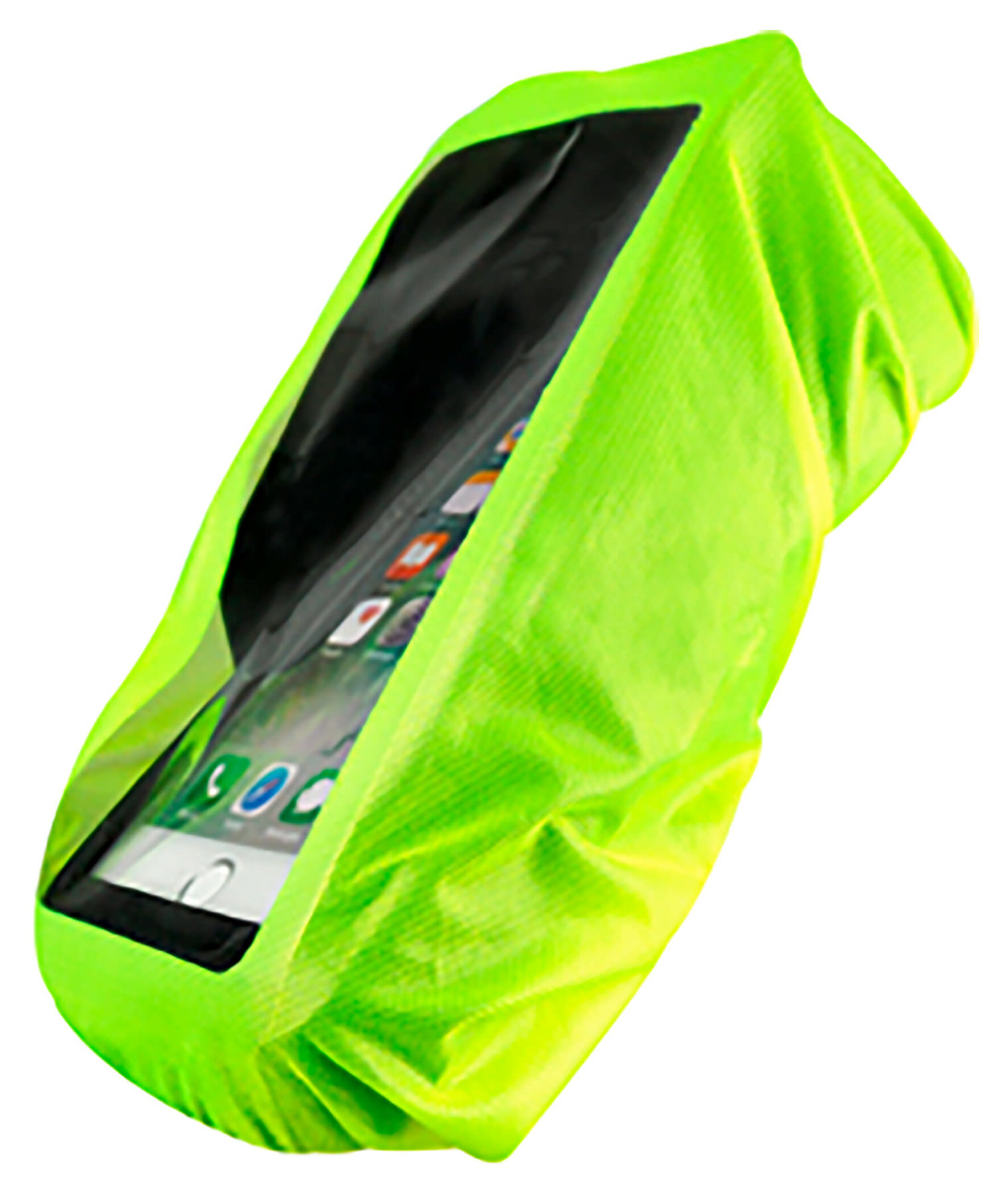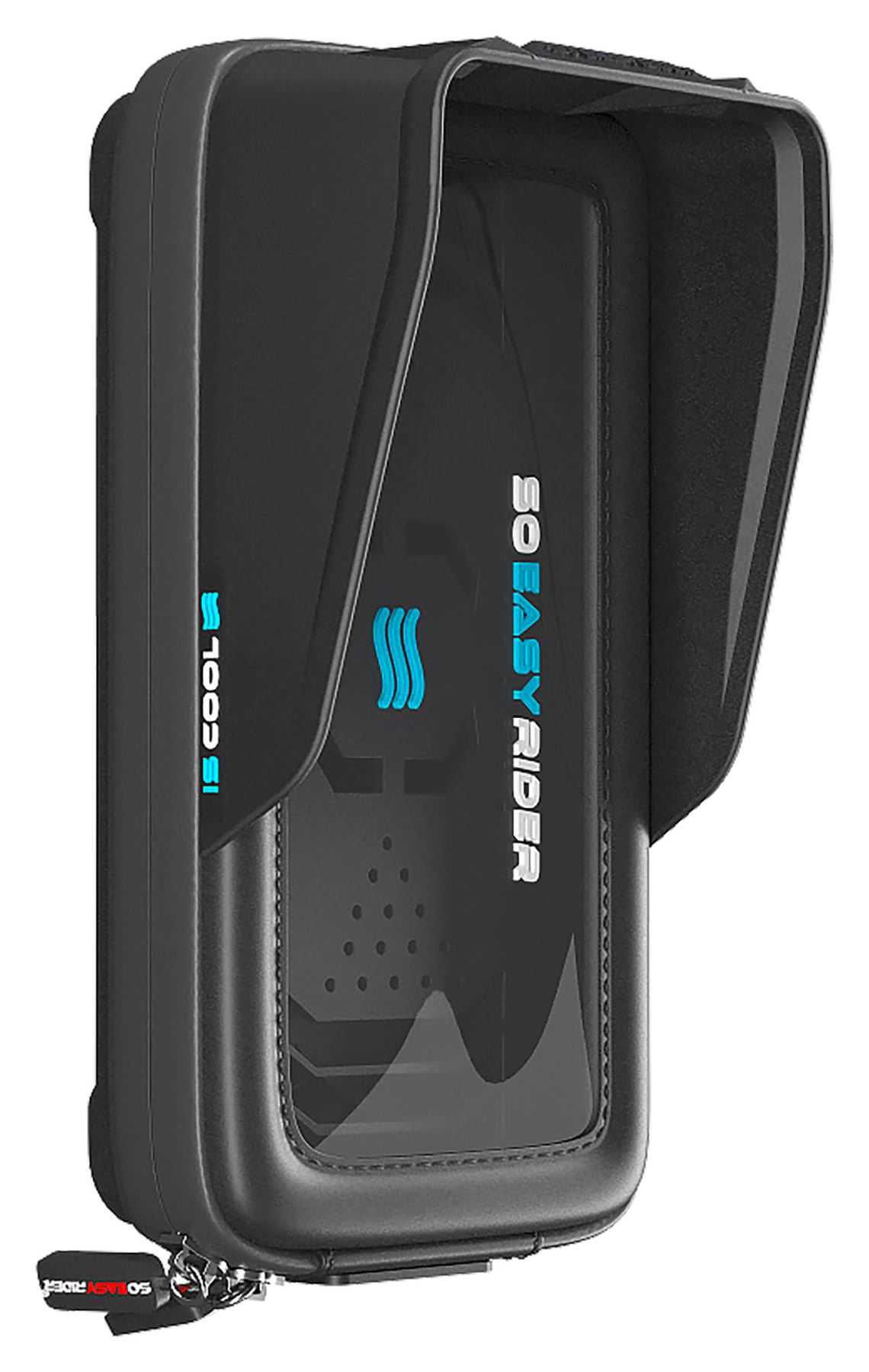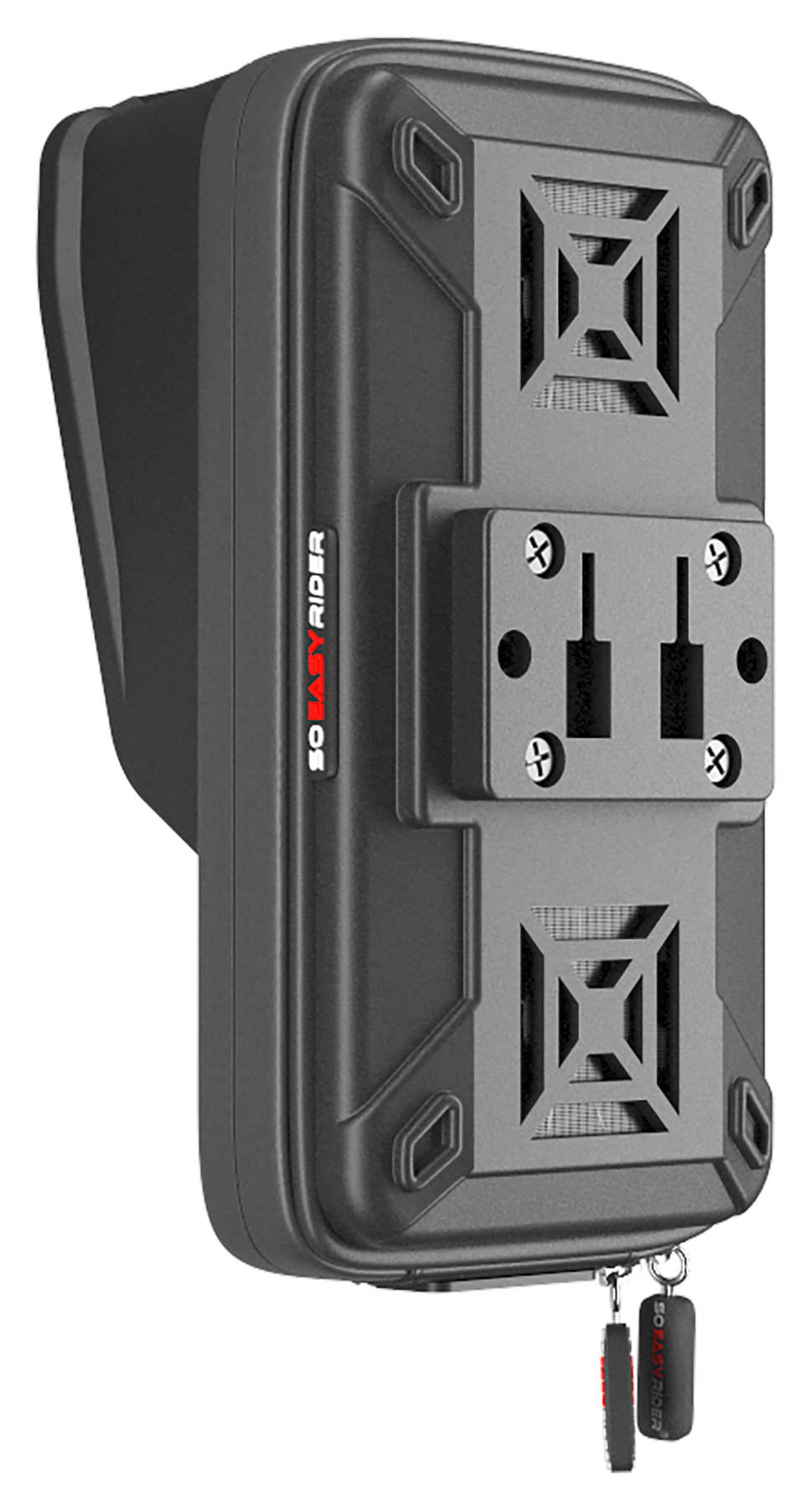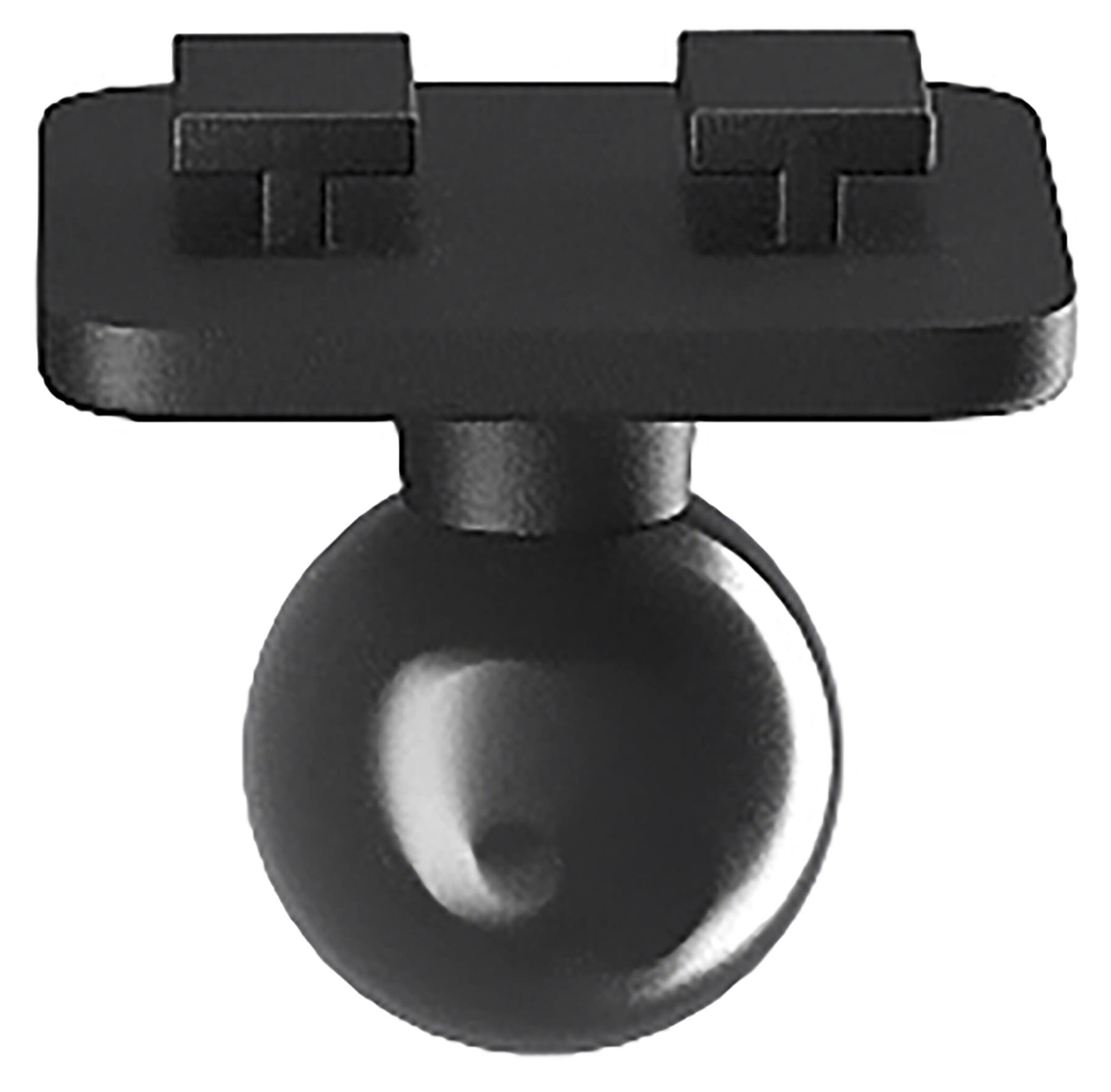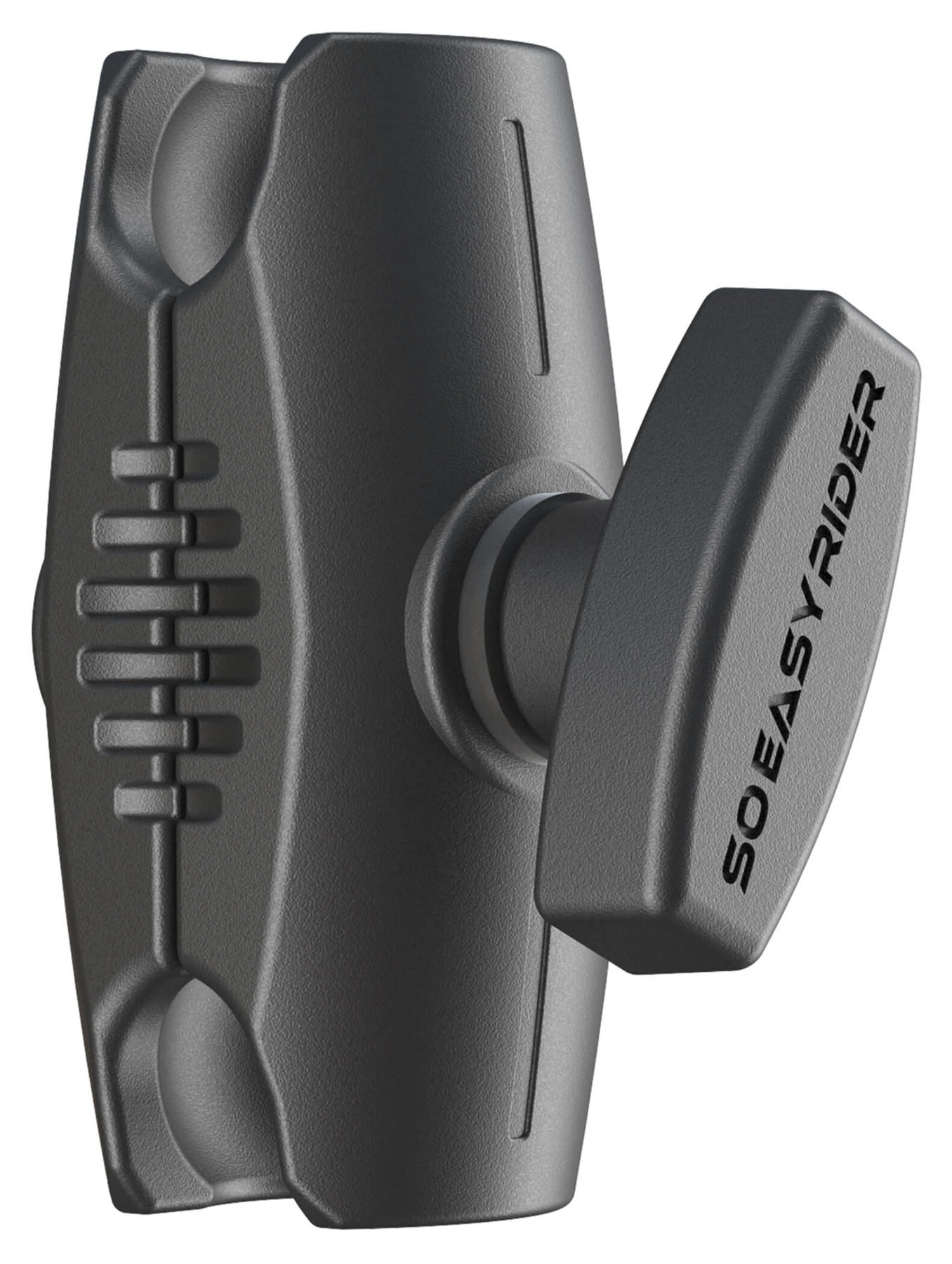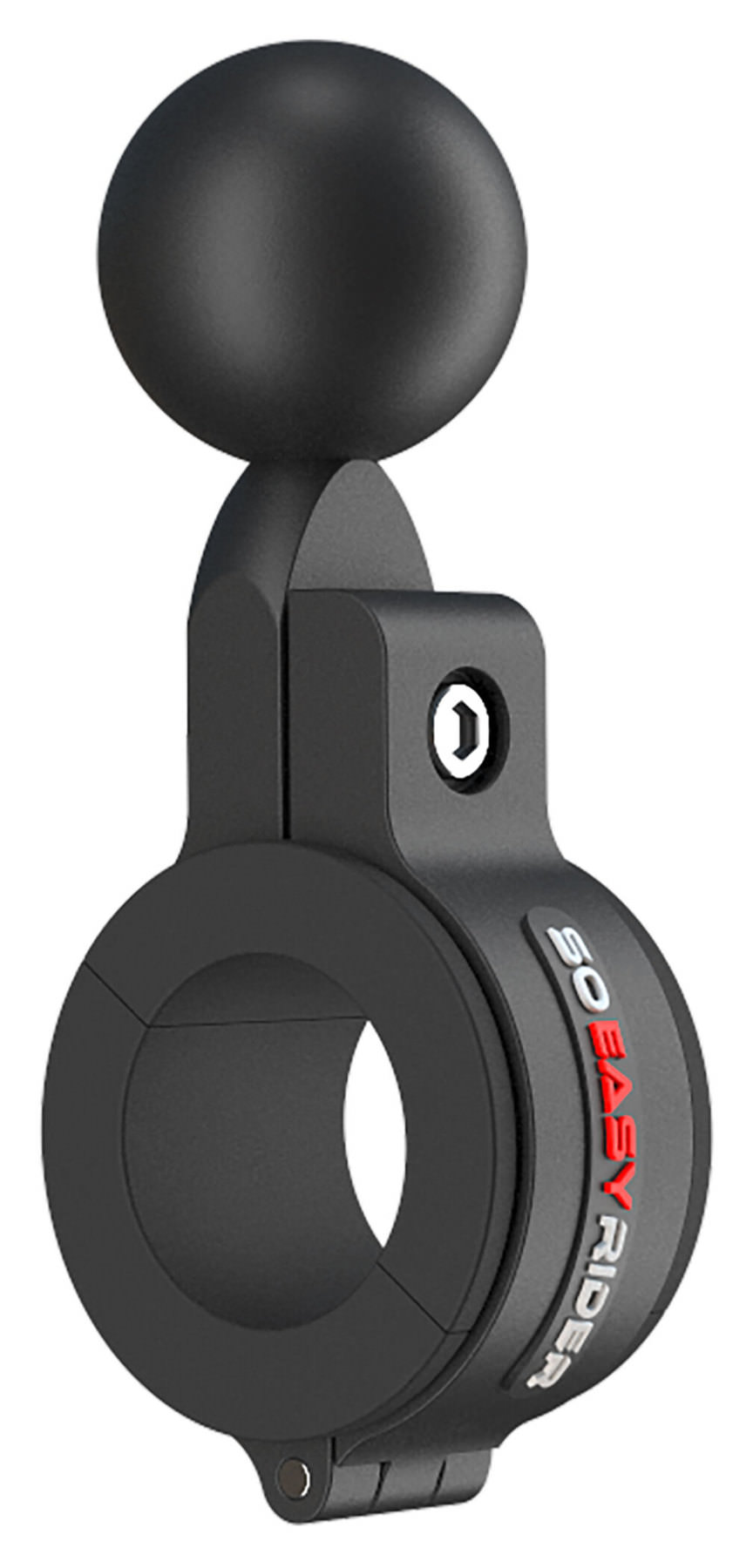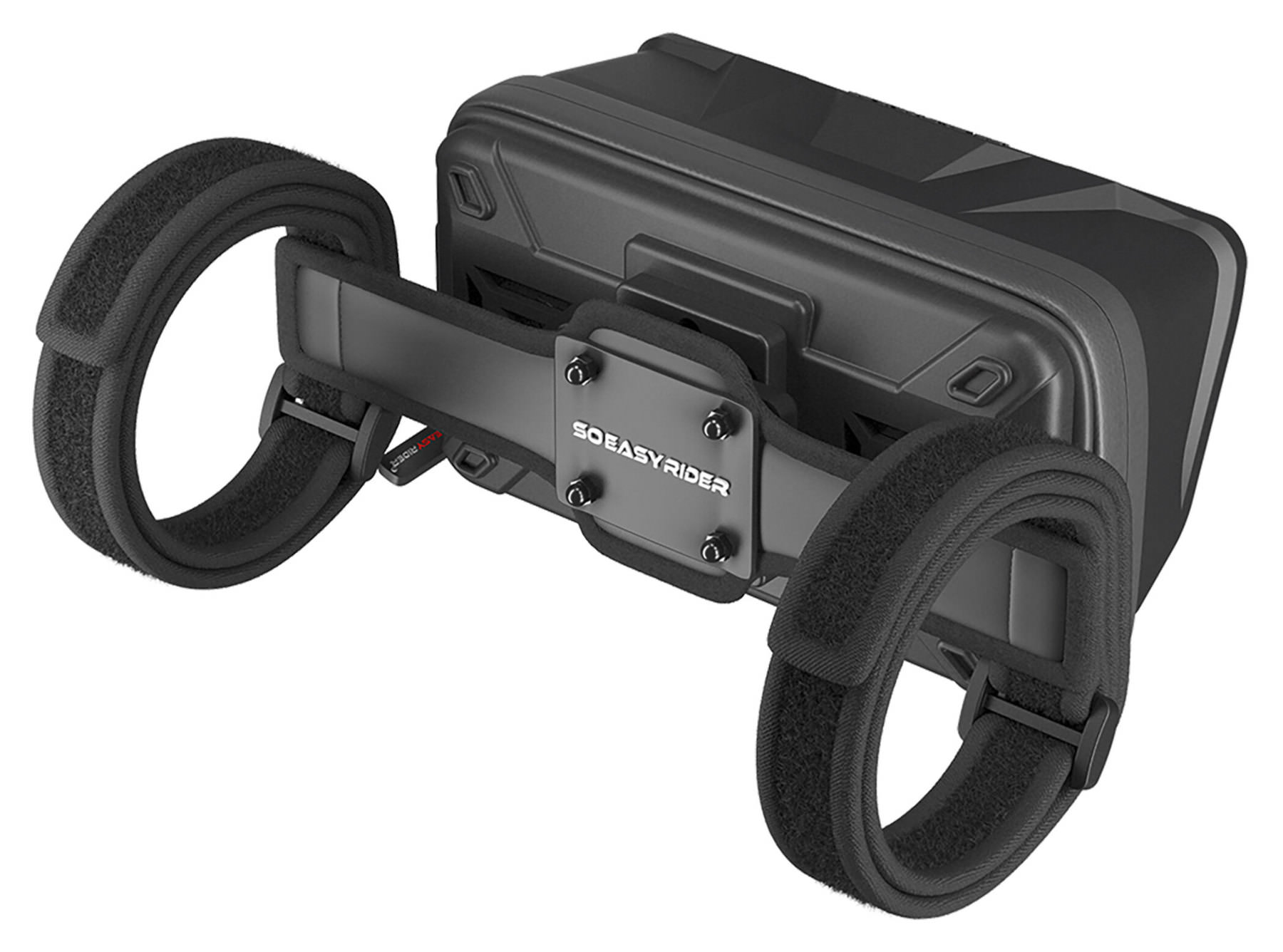 Mount System Is Cool Vertical
with cooling function
This product is available at week 23.
Current calendar week: 21
Available as of calendar week 23
Free delivery on orders over €199.00
2 year return policy
Fast delivery
Mount System Is Cool Vertical
with cooling function
If you want to navigate with your smartphone during a motorbike tour and use the device as a multimedia centre, then you need something like the SO EASY RIDER *IS COOL* bag. It is a holder and protection at the same time, is used vertically and offers enough space for devices up to 6.3". The special feature, however, is that this holder has built-in fans that protect your smartphone battery from overheating - even in direct sunlight.

Also included is a USB charger that connects to the vehicle battery and powers your smartphone wirelessly (or wirelessly + adapter if your device doesn't support this feature) and the fan system.
vertically usable SO EASY RIDER *IS COOL case with built-in ventilation system and premium USB charger
compatible with all smartphones up to 6.3 "(max. size 16.5 x 8.5 cm)
includes rain cover in neon yellow with a reflective logo on the side to increase visibility
integrated tactile window for operating the inserted smartphone
specifications: 5V, 2X 2.1A, 12-24V
Weight: 877 g
Dimensions L x W x H: 17.5 x 9.5 x 8.0 cm (with sun visor and holder)
*T-SLOT BALL*
Located behind the body of SO EASY RIDER
Can be swivelled in any direction
*JOINT ARM*
Adjustable in any direction
Designed for use with gloves, the clamping screw ensures perfect rigidity of the system
*RING MOUNT*
For tubular handlebars
Its rubber ball allows optimal tensioning of the system and limits vibrations
Two soft silicone rings are included with the ring mount. These rings allow the system to be attached to all existing handlebar diameters
*T-FIGHTER*
The mount is the most universal SO EASY RIDER mount in the range. It can be installed on almost all types of existing handlebars in just a few minutes using the chain fasteners.
T-FIGHTER is also the mounting solution for sports bikes and maxi-scooters that normally have complex handlebars
*MIRROR MOUNT*
Base can be attached to the base of the mirrors in a few minutes. Just unscrew the mirrors, place the base and screw everything in place.
The MIRROR MOUNT base is generally used when there is no free space on the handlebars
*DUAL USB CHARGER*
Is a high-end device with switch and LED indicator lamp
The first USB port powers the SO EASY RIDER cover and the second can be used to charge your smartphone

Scope of delivery:
1 x vertical SO EASY RIDER *IS COOL* bag.
1 x T-SLOT BALL
1 x Articulated arm
1 x RING MOUNT - mounting base for tubular handlebars
1 x T-FIGHTER MOUNT mounting system ideal for sport bikes and scooters
1 x MIRROR MOUNT mounting base for mirror base
1 x rain cover
1 x dual USB charger
1 x power cable

Good to know:
Two powerful fans create a constant airflow. One fan pumps fresh air into the case and the second exhausts stagnant air.
This keeps your smartphone at the right operating temperature. There is no overheating, even in direct sunlight above 40 ° C.
In summer, handlebar-mounted smartphones are exposed to ultraviolet sun rays. These rays accumulate heat and gas in the smartphone battery. The battery wears out prematurely and can irreparably damage the smartphone's motherboard. The SO EASY RIDER *IS COOL* case ensures that the battery can maintain the correct operating temperature and the life of the phone is preserved.
Manufacturer details: SO EASY RIDER

Go to SO EASY RIDER brand shop
Smartphone mounts for motorbikes

So Easy Rider is the company with the longest experience in mounts for navigation systems and smartphones. Founder Fabrice Medlege came up with the first waterproof mount for his PDA back in 1999, because he was constantly getting lost with his Kawasaki in Paris. Whether Fabrice finds his goals better in the meantime, we do not know. But we do know that the smartphone mounts from So Easy Rider are among the most innovative and sophisticated on the market. The latest generation of So Easy Rider is available with optional heater for winter riders, with cooling fan to prevent overheating and with inductive charging without cables. So Easy Rider thus invalidates both arguments against the use of smartphones on motorbikes: Sensitivity to moisture and temperature.
No customer reviews have been submitted for this product.
Be the first to write a review!
Product
Art. No.
Availability
Price
Actions
SO EASY RIDER BAG WITH - COOLING FUNCTION VERTICAL
10049945

This product is available at week 23.
Current calendar week: 21

Available as of calendar week 23

€99.90 1