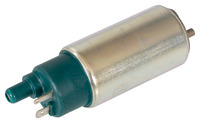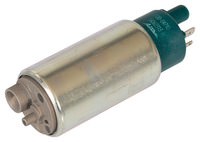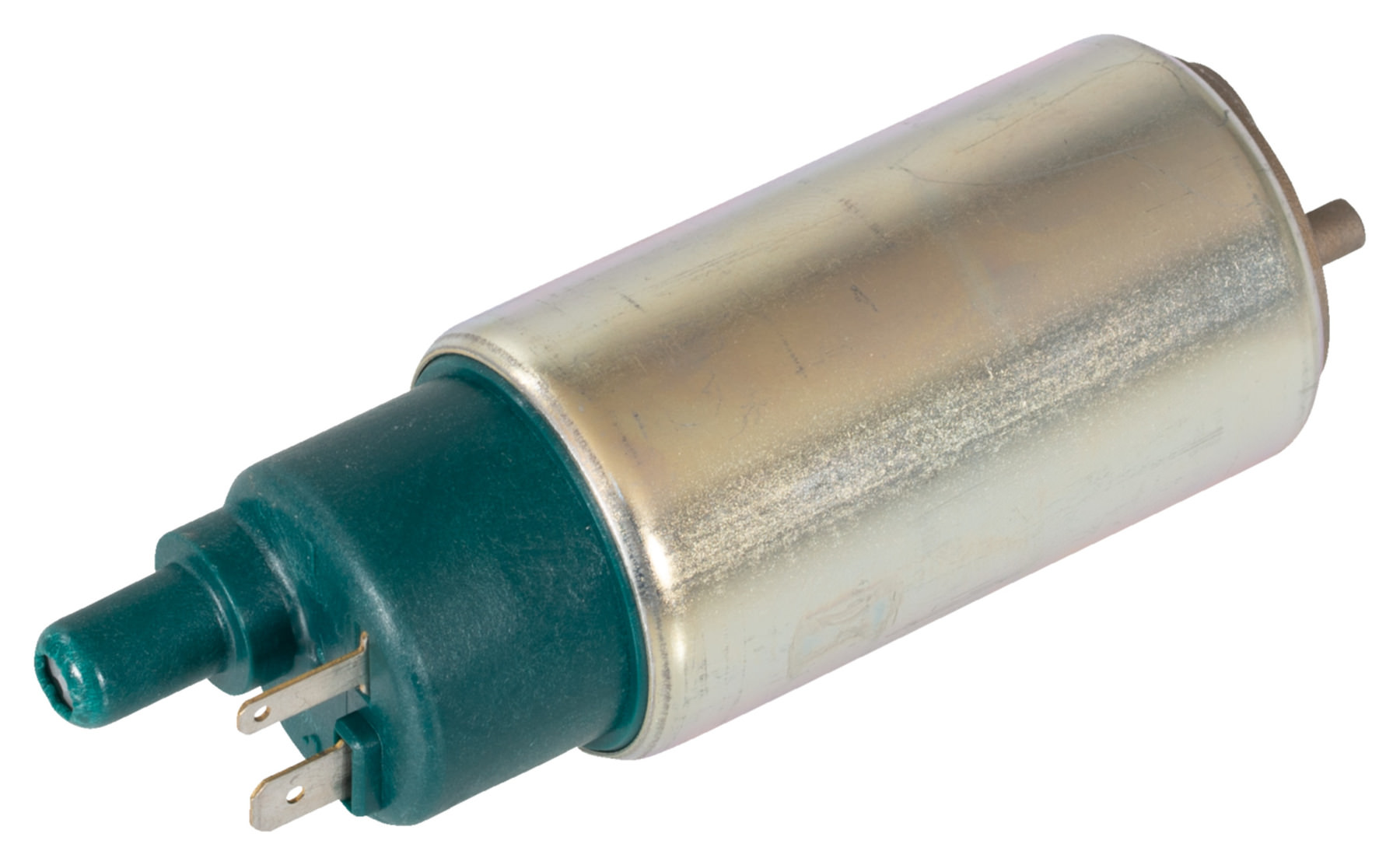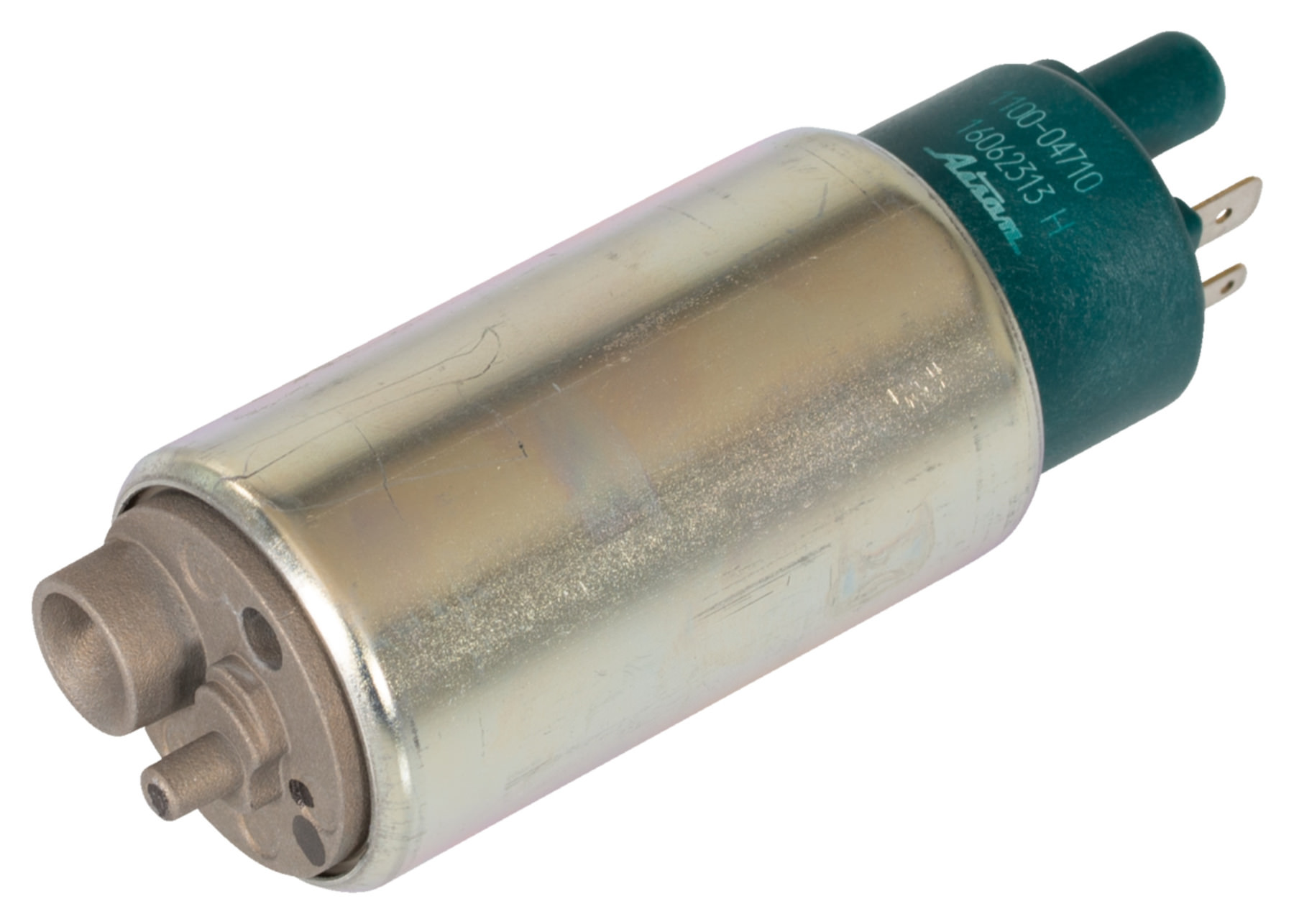 TMX FUEL PUMP
SUZUKI/YAMAHA,VARIOUS
The product will be ordered from the manufacturer for you. Depending on availability, longer delivery times are also possible. We'll let you know if that's the case. You can of course cancel your delivery at any time free of charge.
Available in 7-21 days
Free delivery on orders over €199.00
2 year return policy
Fast delivery
FUEL PUMP FOR VAR. MODELS
Fuel pump in original spare part quality for your vehicle.
Form and functionality correspond to the spare part.
You can find out which fuel pump is suitable for your vehicle under "All variants" or "My bike".
No customer reviews have been submitted for this product.
Be the first to write a review!
Product
Art. No.
Availability
Price
Actions
BOSCH FUEL PUMP - BMW, VARIOUS
10050066

This product is available at week 41.
Current calendar week: 37

Available as of calendar week 41

€86.99 1
BOSCH FUEL PUMP - BMW, VARIOUS
10050067

The item is in stock and will be delivered in 2-5 working days. Note: Stocks are updated online every hour on working days from 7 a.m. to 8 p.m., so there is a good chance that the products are available if they appear online.

Available

€184.99 1
BOSCH FUEL PUMP - DUCATI, VARIOUS
10050069

The item is in stock and will be delivered in 2-5 working days. Note: Stocks are updated online every hour on working days from 7 a.m. to 8 p.m., so there is a good chance that the products are available if they appear online.

Available

€119.99 1
FUEL PUMPS - DIVERSE MODELLE
10050075

The item is in stock and will be delivered in 2-5 working days. Note: Stocks are updated online every hour on working days from 7 a.m. to 8 p.m., so there is a good chance that the products are available if they appear online.

Available

€49.99 1
FUEL PUMPS - HONDA DIVERSE
10050074

The item is in stock and will be delivered in 2-5 working days. Note: Stocks are updated online every hour on working days from 7 a.m. to 8 p.m., so there is a good chance that the products are available if they appear online.

Available

€31.99 1
FUEL PUMPS - PIAGGIO/VESPA VARIOUS
10050072

The item is in stock and will be delivered in 2-5 working days. Note: Stocks are updated online every hour on working days from 7 a.m. to 8 p.m., so there is a good chance that the products are available if they appear online.

Available

€29.99 1
FUEL PUMPS - SUZUKI, VARIOUS
10050071

The item is in stock and will be delivered in 2-5 working days. Note: Stocks are updated online every hour on working days from 7 a.m. to 8 p.m., so there is a good chance that the products are available if they appear online.

Available

€33.99 1
FUEL PUMPS - SUZUKI, VARIOUS
10050073

The item is in stock and will be delivered in 2-5 working days. Note: Stocks are updated online every hour on working days from 7 a.m. to 8 p.m., so there is a good chance that the products are available if they appear online.

Available

€36.99 1
FUEL PUMPS - SUZUKI/YAMAHA,VARIOUS
10050070

The item is in stock and will be delivered in 2-5 working days. Note: Stocks are updated online every hour on working days from 7 a.m. to 8 p.m., so there is a good chance that the products are available if they appear online.

Available

€32.99 1
FUEL PUMPS - TMX REP SET
10050076

The item is in stock and will be delivered in 2-5 working days. Note: Stocks are updated online every hour on working days from 7 a.m. to 8 p.m., so there is a good chance that the products are available if they appear online.

Available

€17.99 1
FUEL PUMPS - VARIOUS SCOOTERS
10050068

The item is in stock and will be delivered in 2-5 working days. Note: Stocks are updated online every hour on working days from 7 a.m. to 8 p.m., so there is a good chance that the products are available if they appear online.

Available

€29.99 1
TMX FUEL PUMP - DIVERSE MODELLE
10050077

The item is in stock and will be delivered in 2-5 working days. Note: Stocks are updated online every hour on working days from 7 a.m. to 8 p.m., so there is a good chance that the products are available if they appear online.

Available

€119.99 1
TMX FUEL PUMP - HONDA DIVERSE
10050079

The product will be ordered from the manufacturer for you. Depending on availability, longer delivery times are also possible. We'll let you know if that's the case. You can of course cancel your delivery at any time free of charge.

Available in 7-21 days

€119.99 1
TMX FUEL PUMP - HONDA DIVERSE
10050080

The product will be ordered from the manufacturer for you. Depending on availability, longer delivery times are also possible. We'll let you know if that's the case. You can of course cancel your delivery at any time free of charge.

Available in 7-21 days

€132.99 1
TMX FUEL PUMP - HONDA DIVERSE
10050081

The item is in stock and will be delivered in 2-5 working days. Note: Stocks are updated online every hour on working days from 7 a.m. to 8 p.m., so there is a good chance that the products are available if they appear online.

Available

€144.99 1
TMX FUEL PUMP - HONDA DIVERSE
10050083

The item is in stock and will be delivered in 2-5 working days. Note: Stocks are updated online every hour on working days from 7 a.m. to 8 p.m., so there is a good chance that the products are available if they appear online.

Available

€129.99 1
TMX FUEL PUMP - KAWASAKI DIVERSE
10050106

The product will be ordered from the manufacturer for you. Depending on availability, longer delivery times are also possible. We'll let you know if that's the case. You can of course cancel your delivery at any time free of charge.

Available in 7-21 days

€119.99 1
TMX FUEL PUMP - KAWASAKI/YAMAHA, VARIOUS
10050082

The product will be ordered from the manufacturer for you. Depending on availability, longer delivery times are also possible. We'll let you know if that's the case. You can of course cancel your delivery at any time free of charge.

Available in 7-21 days

€119.99 1
TMX FUEL PUMP - SUZUKI/YAMAHA,VARIOUS
10050111

The product will be ordered from the manufacturer for you. Depending on availability, longer delivery times are also possible. We'll let you know if that's the case. You can of course cancel your delivery at any time free of charge.

Available in 7-21 days

€132.99 1
TMX FUEL PUMP - VARIOUS YAMAHA / CAF3603
10050078

The item is in stock and will be delivered in 2-5 working days. Note: Stocks are updated online every hour on working days from 7 a.m. to 8 p.m., so there is a good chance that the products are available if they appear online.

Available

€119.99 1